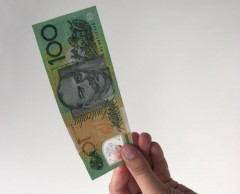 Want to work with a professional, local pet care company that takes real pride in quality of service?
We are looking for local, experienced dog walkers that would be available to walk small groups of dogs (maximum four) Monday-Friday in the local area. You will need to have your own car and be happy picking up and transporting dogs in it. You will be walking groups of dogs, off leash at local dog parks.
We will provide full insurance cover for the dogs in your care. You will be required to have (or apply for) an ABN as this is not a full time position and you will be employed on a contractor basis.
This job would suit a mature person looking for additional income that get's you fit and healthy. Plus you get to spend your day with furry friends!
To apply, please click here