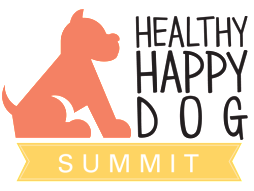 The Happy Healthy Dog Summit is on right now from October 26th – November 2nd featuring talks and presentations from 25+ world experts teaching you the best way to give your dogs the wonderful life they deserve!
Best of all the whole thing is free and for a certain time after each day you can access recordings of all the sessions still for free.
The summit covers things like:
Canine care
Positive training
Health exercise
Grooming
Pet nutrition
Problem behaviours
They are also giving away some free gifts during the seminar, currently they have top tips for travelling with pets and some yummy doggy recipes to try!